GOLDEN CIRCLE &
BLUE LAGOON TOUR
in one spectacular hassle free tour
---
Start with the golden circle, Þingvellir National park, where you walk in the canyons, then continue onwards to Geysir hot springs and Gullfoss, the golden waterfall. Then carry on to the coast and cruise along the new road to Krísuvík geothermal area and view the bubbling mud springs on the way to the amazing wonders of the Blue lagoon, where you can bathe leisurely in the azure – blue waters.
---
INTO THE GLACIER
and wonders of the west
---
On this special tour of magic and wonder. Here you will explore around, on and within, the second largest glacier of Iceland, 953sq/km; taking ice cap glacier exploration to a whole new level. A tour of your lifetime, an adventure, into Iceland's most significant, new attraction; the man-made Ice Cap Glacier cave and tunnel, located on Langjokull Glacier.
---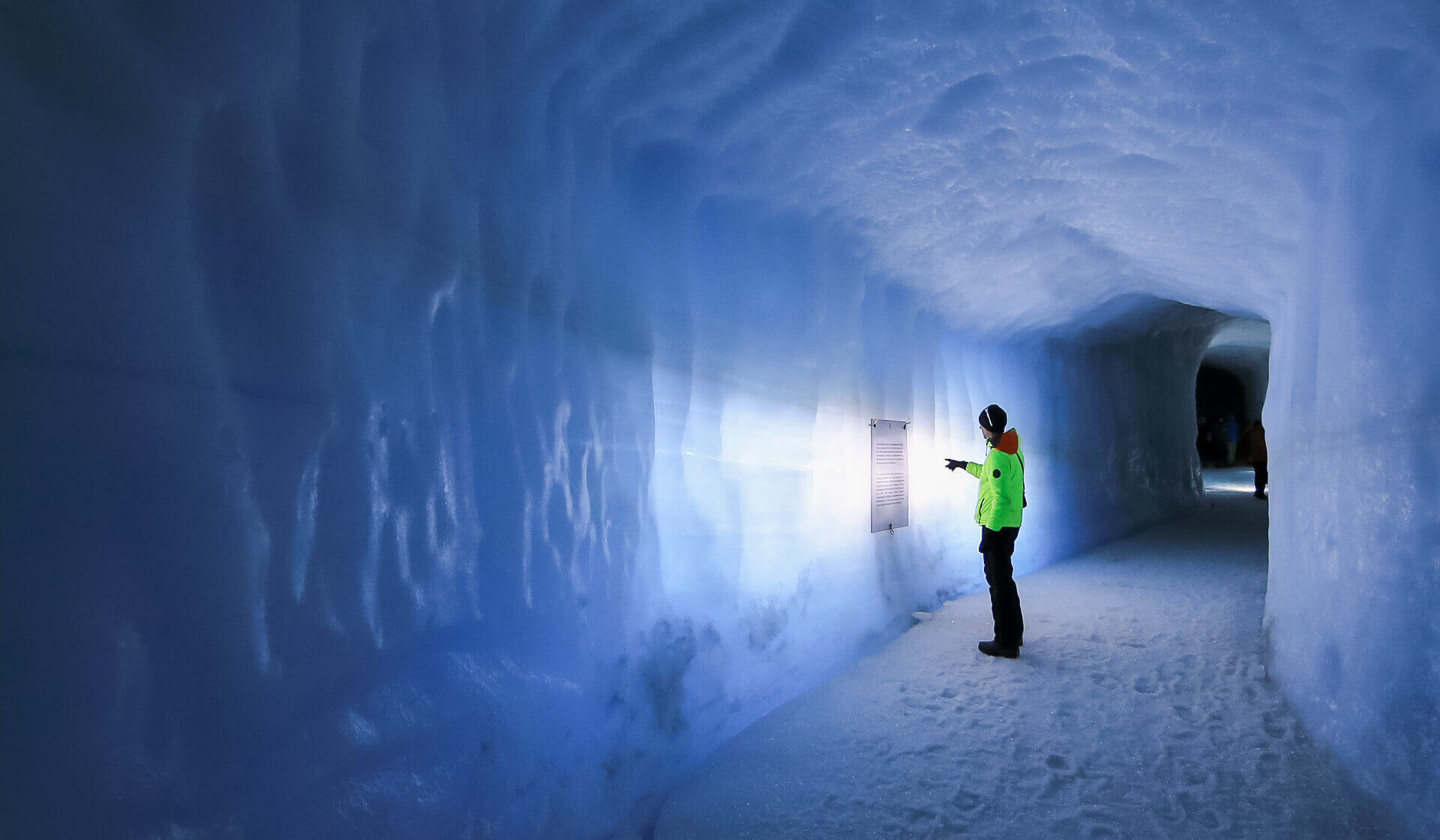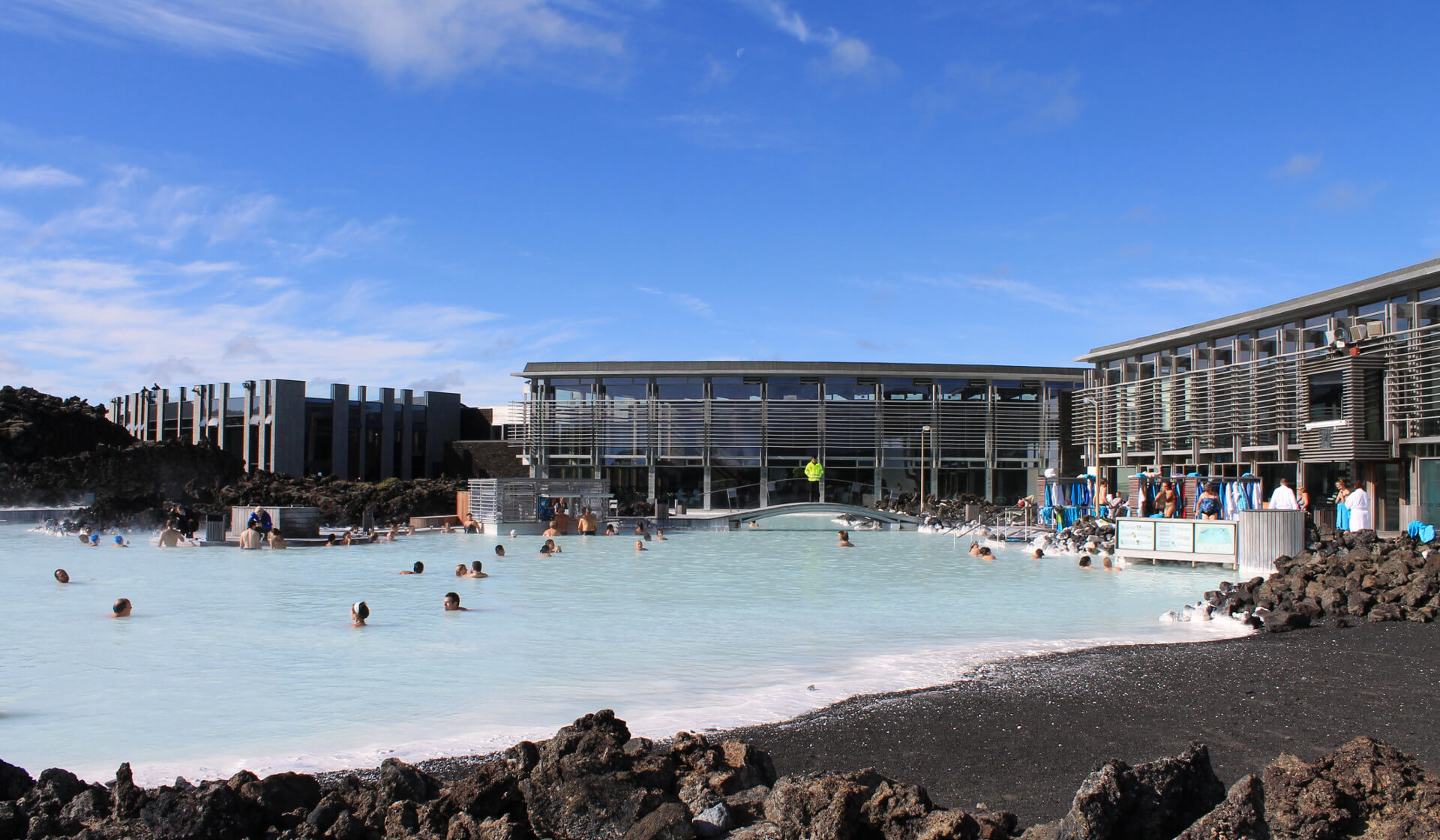 YOUR PRIVATE GUIDE AND VACATION PLANNER
let us plan your custom eco friendly tour in Iceland
---
Green Energy Travel is a new eco-friendly tour operator in Iceland. The company specializes in private guided tours in Iceland, giving its customers a personal and exciting experience for exploring the beauty and the wonders of country. GET offers tours in Iceland that accommodate your needs, whether you're looking for glacier hikes, horseback riding tours, rafting or snowmobiling.
---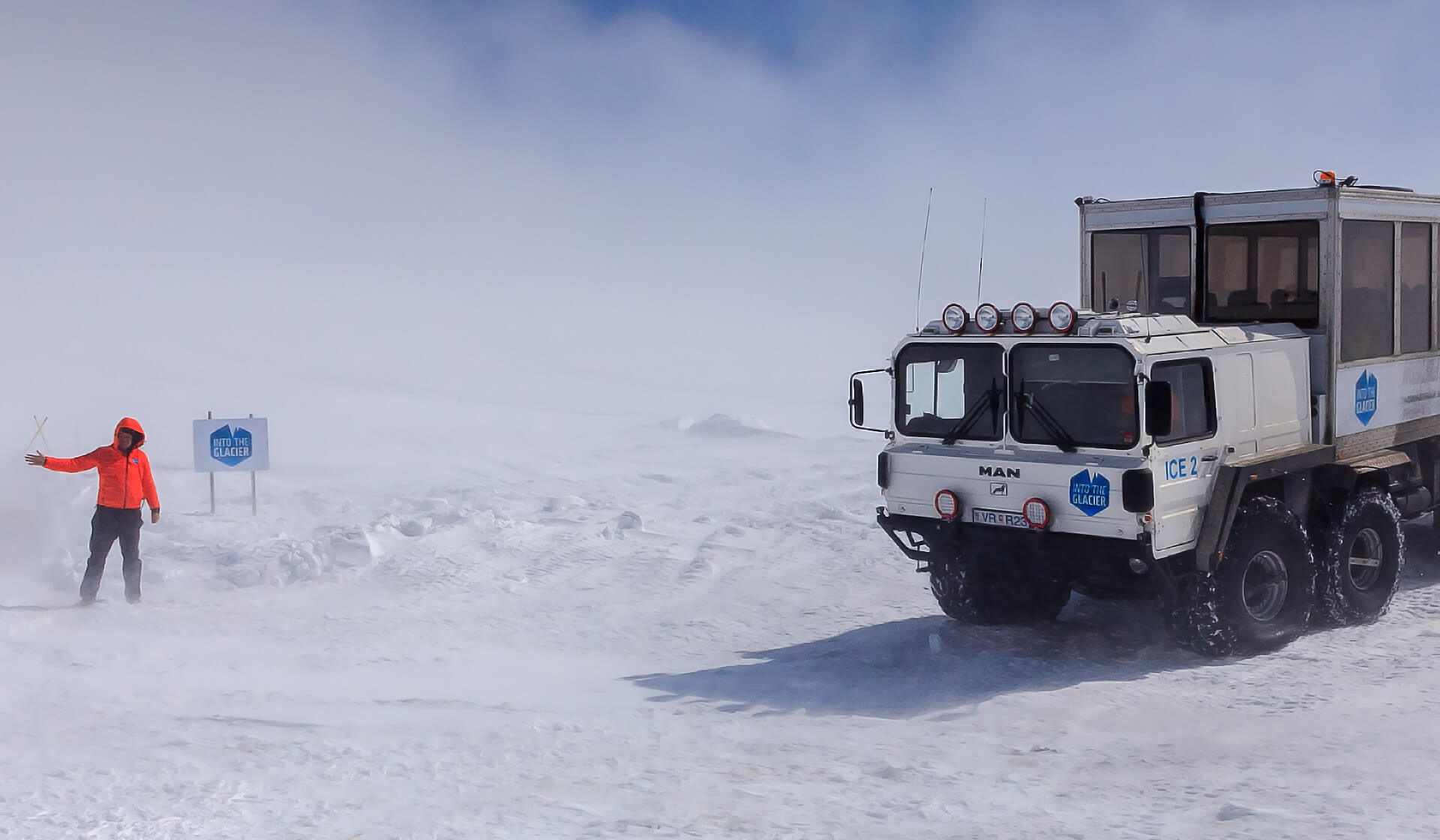 Eco-friendly tour operator in Iceland
smaller groups to minimize the impact on fragile natural sites
---
Knowleedgable Staff
Highly motivated staff will make your once in a lifetime vacation planning in Iceland simple and stress free.
Small groups
Small groups through less traveled roads, taking you to hidden gems less frequented by crowded bus tours, as well as to more famous destinations and sites.
---
Environmentally friendly fuels
Our goal is to conduct all our tours solely with environmentally friendly fuels within the next few years or according to progress of such fuel types.
Love nature
We plant trees or spread grass seeds or fertilizers in specified areas in the course of our tours in Iceland, so you will leave a positive impact on the land.